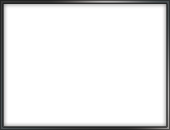 THA WATCHER
So much has happened this summer that it is too much to write down! And even more things are planned for the fall of 2015 & ofcourse the new year! Keep an eye on my social media for updates about the things to come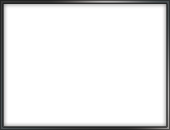 AFTER SUMMER UPDATE
Now that the summer is coming to an end, it's time look back at an AMAZING summer! Parties like Dominator, Free Festival, Fantasy Island, Emporium just to name a few were superb & completely packed with people from all over the world. The love for the harder styles is definitely spreading and taking over the world!

Now it's time to look at the last months of 2013...and there still a LOT of parties coming! Hope to see all of you there!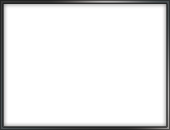 Tha Watcher Update
The last couple of weeks & months have been insane! Heading over to Austria, Switzerland, Spain & even Australia...it's like a dream :) And even more brutal things are coming up;
Read more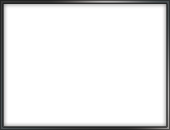 Lyric: Destiny Today
I got a couple requests for this lyric. Guess you guys wanted to know exactly what to scream along ;)
The lyric that I wrote for this track is used in full in this track. Usually during the producing process, things get left out or changed because it makes the track flow better. So it's really cool to work on a track and the entire lyric fits and flows in the track... It is pretty much unchanged, so you can read the story completely; enjoy!
Read more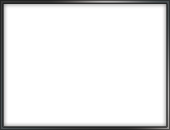 Lyric: The Sixth Prophecy
The story about this track is a little bit different than usual. The lyric & recording were for a different track at first, but because we like the lyrics so much, we decided to give it a bigger platform and use it for ForU's biggest party in Tilburg: T-Town Madness. Enjoy!
Read more